Empowering your creativity
WP-Konsulterna has become DevHouse!
We're a WordPress partner for larger
companies and a few selected agencies.
Our new website will launch in early 2020!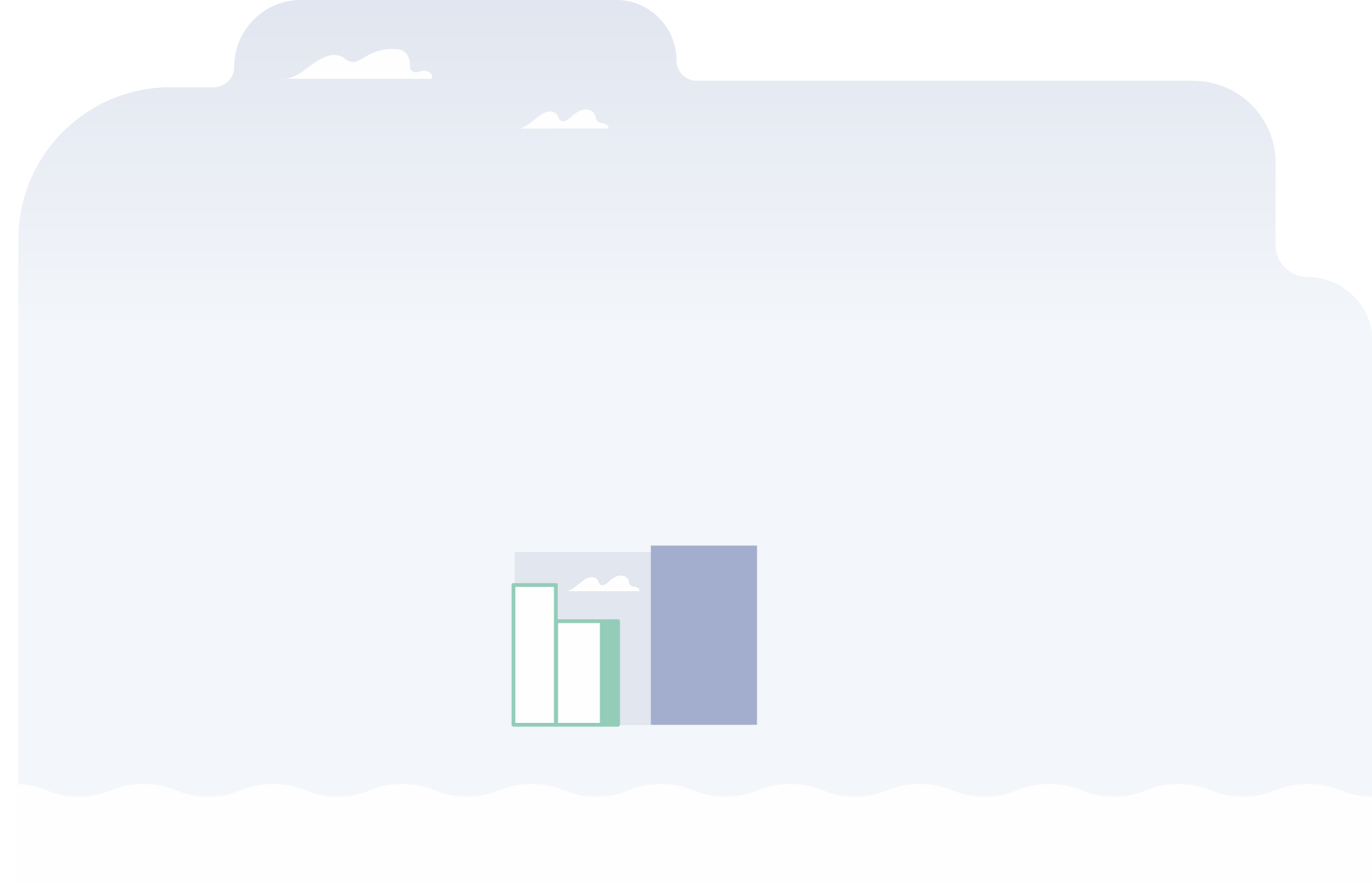 Freelancers
Work With Us
We are always interested in building a strong network of freelancers with different skills. If you're a freelancer looking for co-operational activities please shoot us en e-mail.
STAFF
Join the team
If you are looking to join a great, fun and remote WordPress company please get in touch with us by sending an e-mail.