Proactive WordPress Maintenance Partner to B2B Companies
You are working with WordPress in a B2B company or in an creative agency in need of a long term partner.
And we are DevHouse - a WordPress focused partner to B2B companies and creative agencies. We're also interested to have check if we're a match if you're a B2C company since we're having great B2C clients too!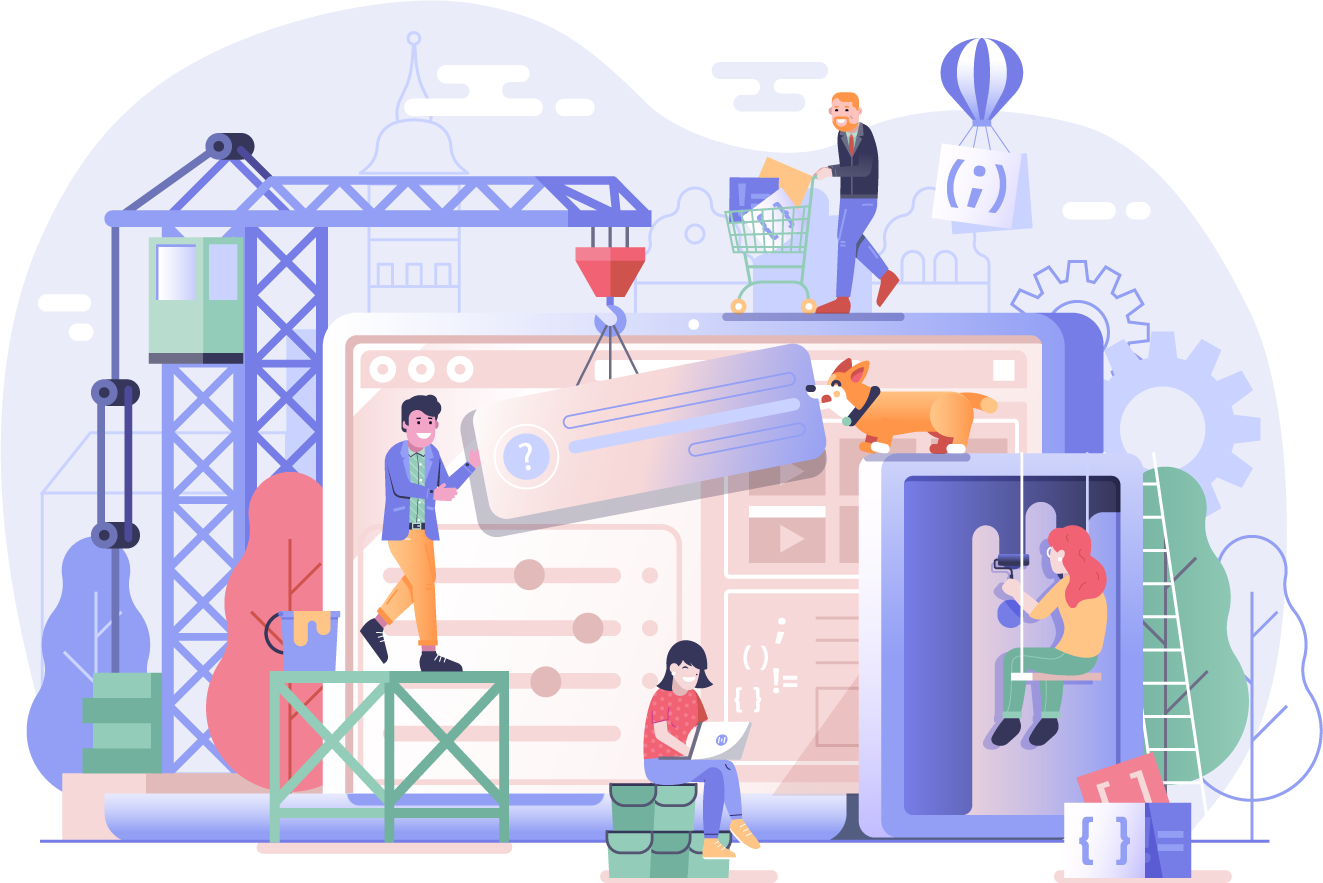 Founded in 2013 (former known as WP-Konsulterna) DevHouse is today a WordPress focused partner to mainly B2B companies and a few selected agencies.
We helpout with WordPress related projects, tasks, proactive maintenance, education and advice.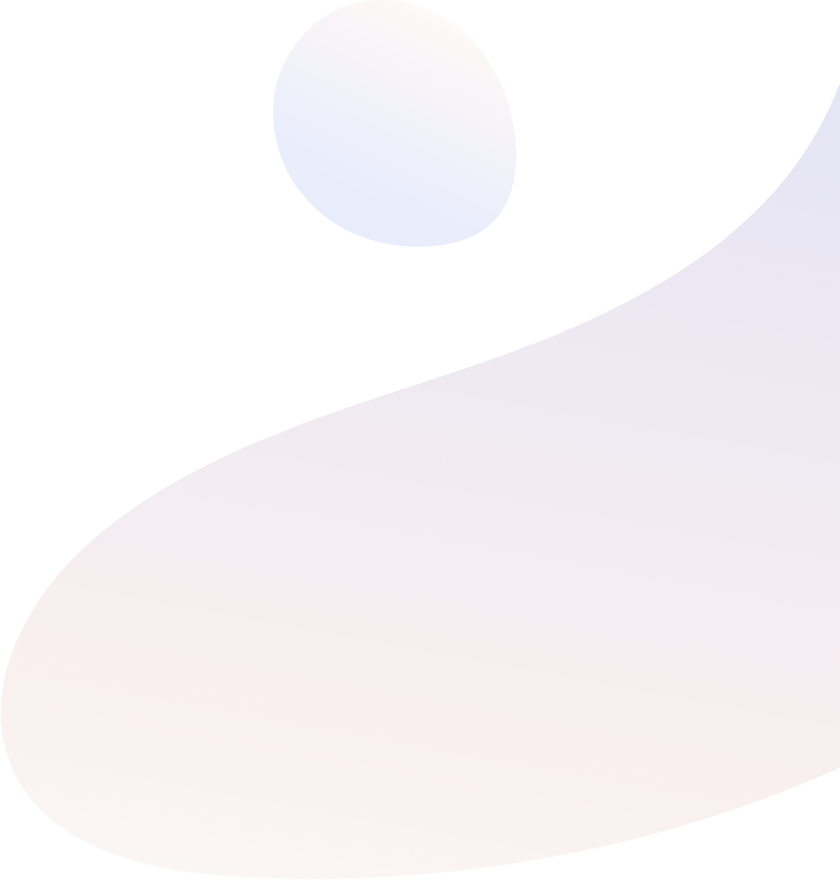 To think about when working
with WordPress
Outsource content and
feature updates
Make sure your focus is on the actual content - and not how to publish it. Yes, WordPress comes with the opportunity of anyone on the team being able to update the site but that doesn't mean it's the right thing to do in your situation.
Make sure you're covered by a WP expert so you don't end-up spending time on the mechanical time-consuming work of adding content, trying to figure out how to change different functionalitites, how to add features, get statistics, rebuild pages, make it look nicer, make it go faster.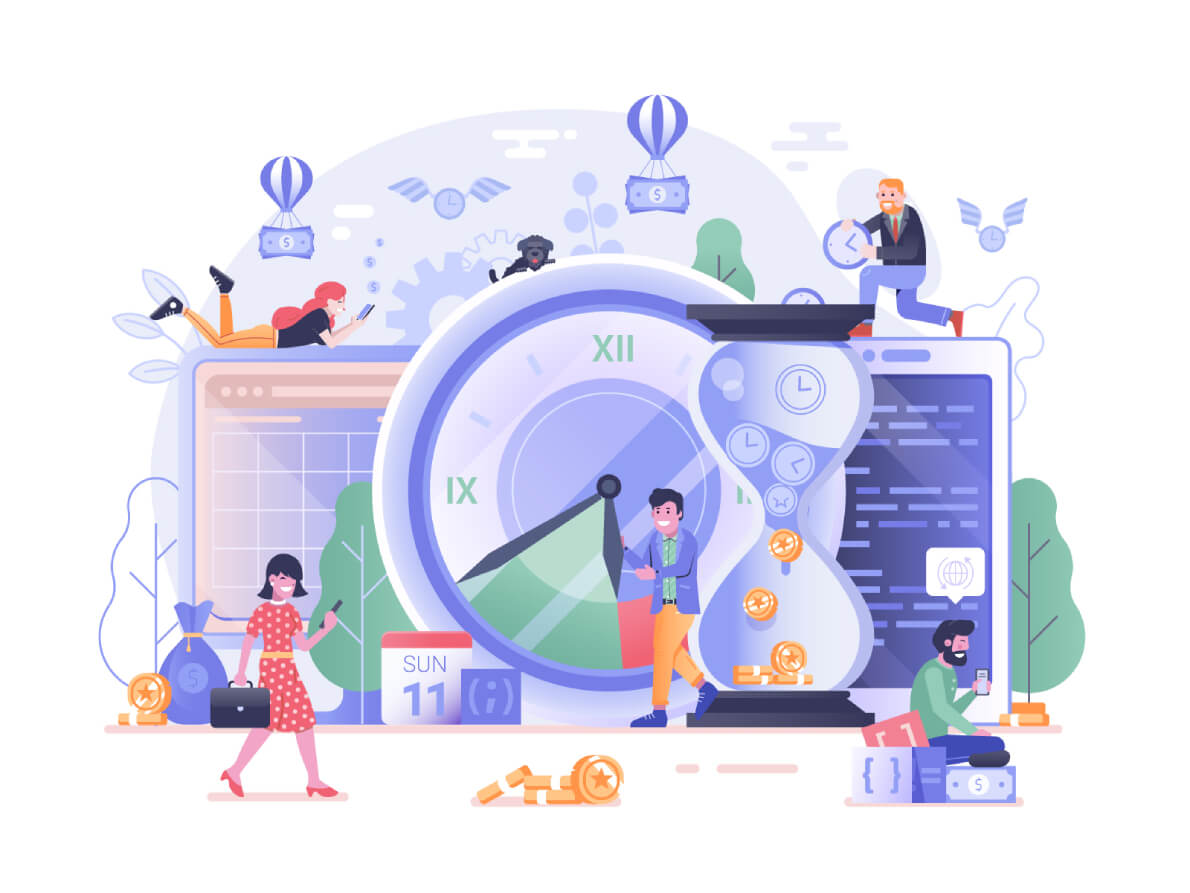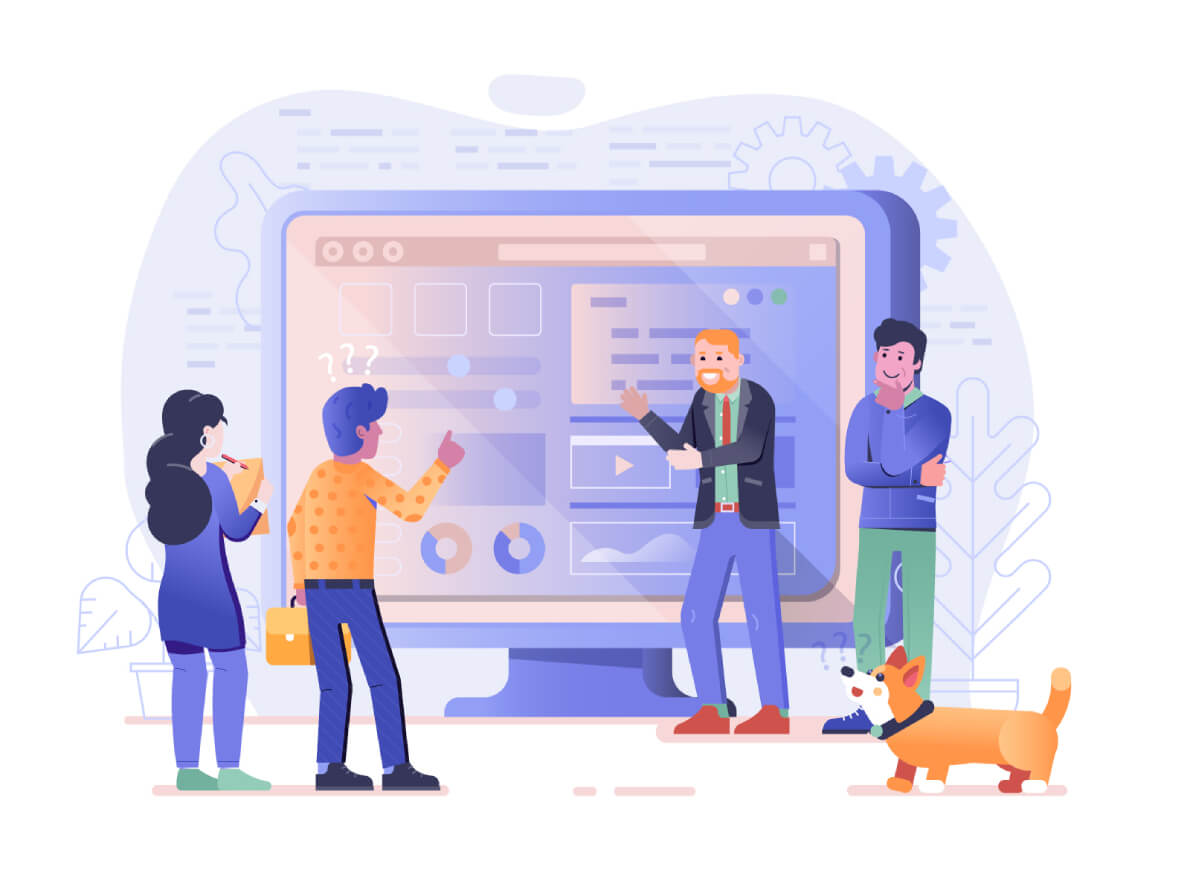 Get advice & education
Sometimes it's not only about execution. It's about getting advice. "What plugin, if a plugin at all?", "What does it take to add a certain functionality?", "How do I integrate WordPress with our new chatbot? Is it even possible?"
Some stuff you might wanna learn youself. Make sure to have someone that can teach you those things. "I'd like to know how I change the address in the footer."
OUTSOURCE MAINTENANCE & SUPPORT
The project is over! Site is launched! Woho, let's celebrate...
So..what's next? Next is recurring new versions of WP, themes and plugins popping up all the time. Those need to be taken care of within a controlled monitored process: take backups, do tests, monitor the site for pings if the site go down, remove plugins and scripts not in use anymore, optimize images, track uptime, scan regulgary to check the site is clean, consistently improve security.
Make sure you have a WP partner that is covering your back by working proactively and that is there for you when needed.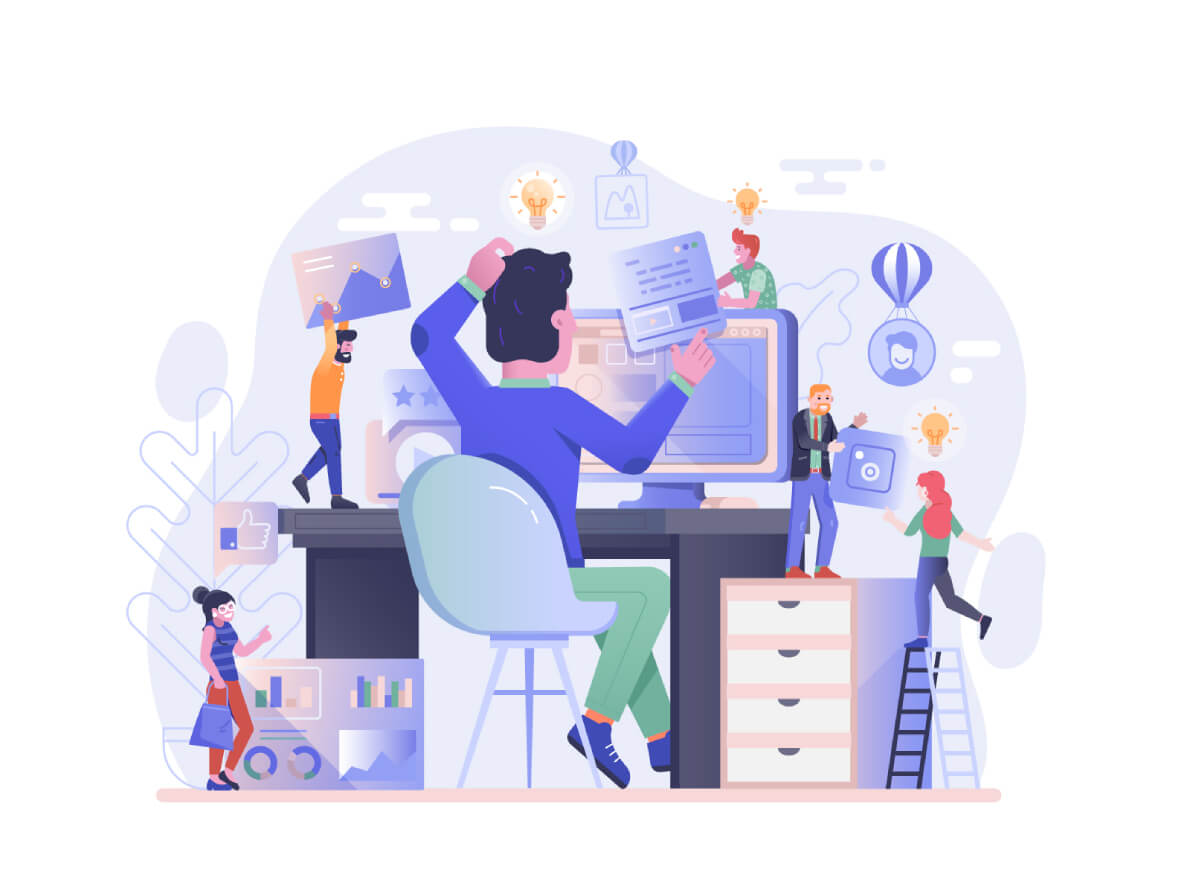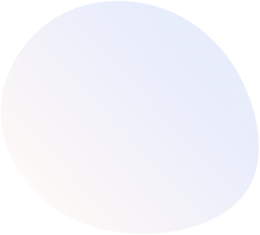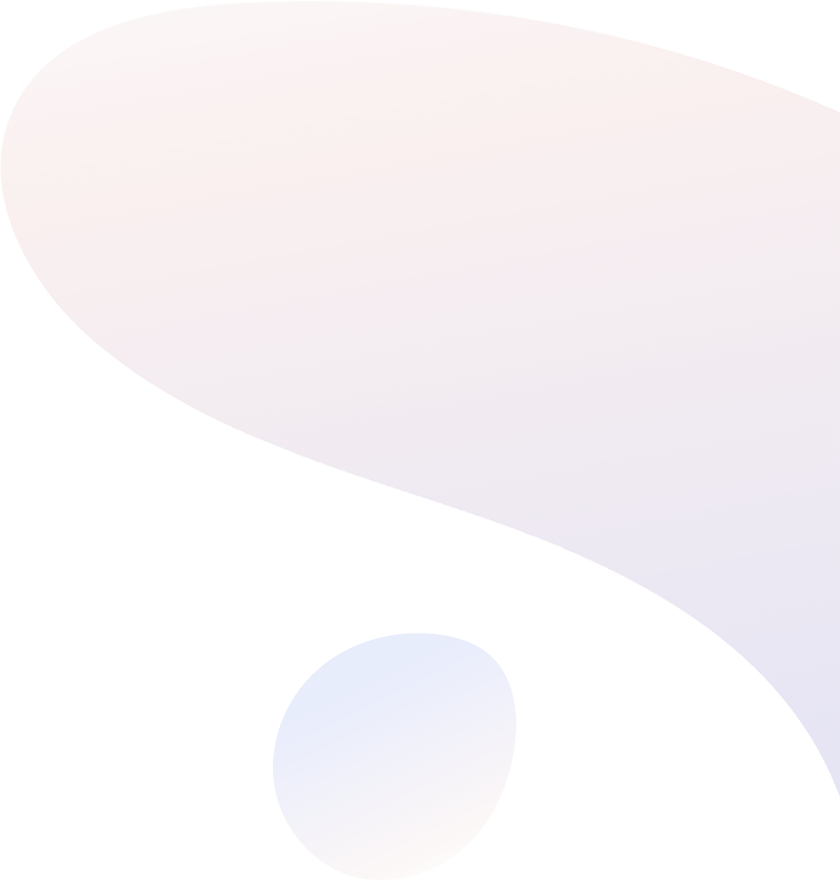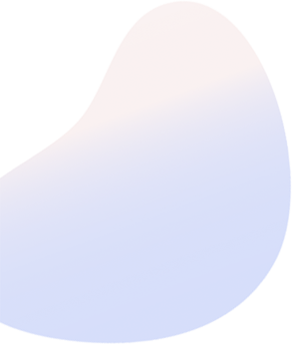 Some of the partners & companies that we work with
We are working/have worked with clients like Ericsson, Telia, JLT Mobile, GE Healthecare Life Science, Seventy Agency, Securitas, Next state, Hansdotter Sportswear and Summa Equity.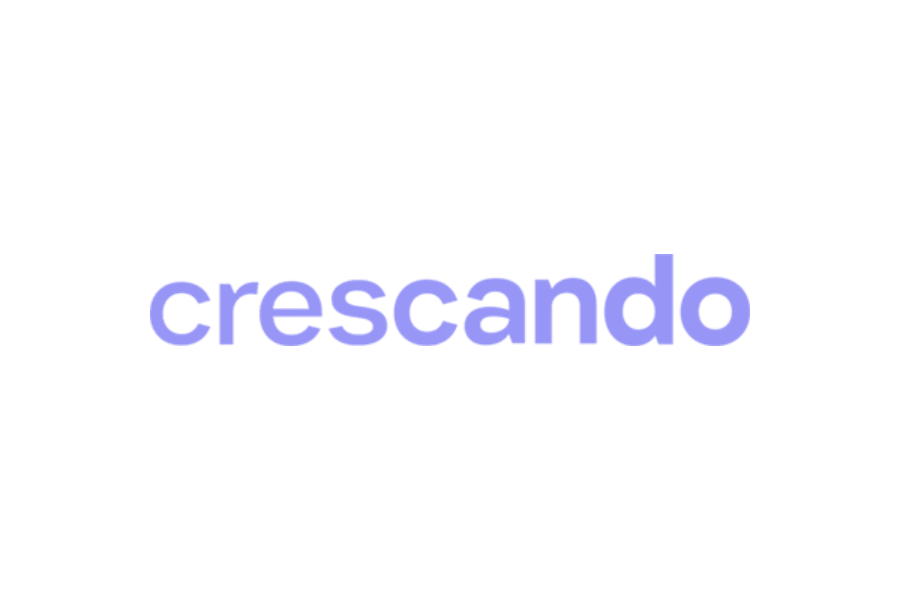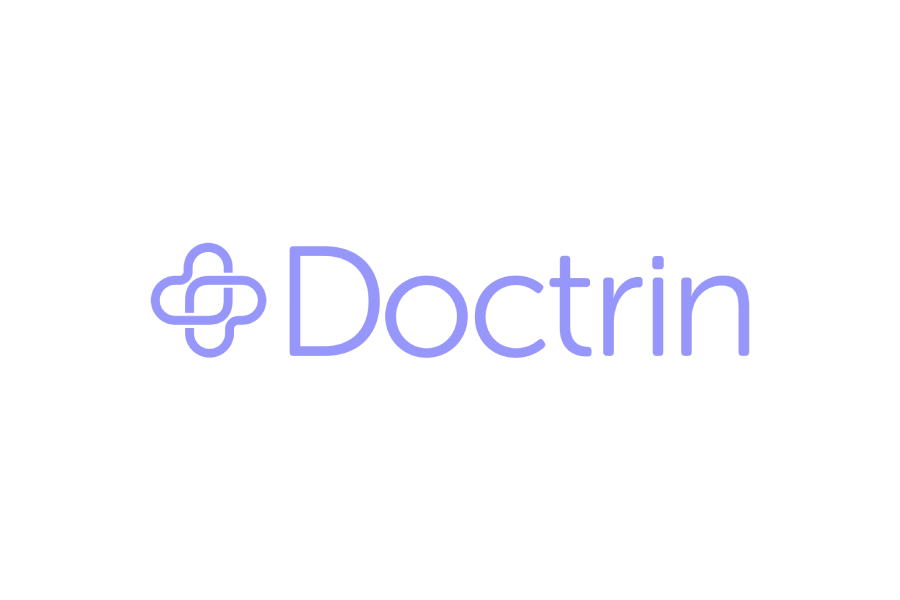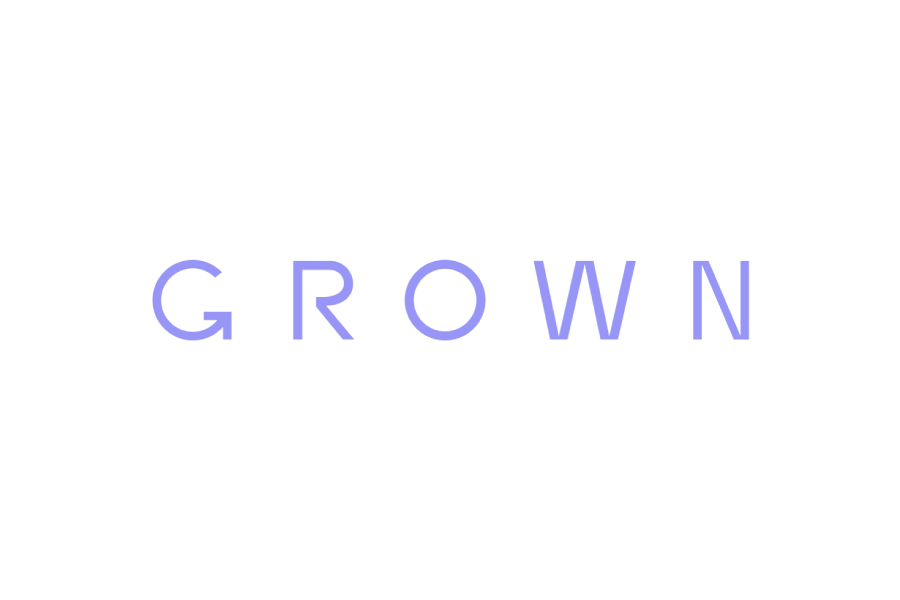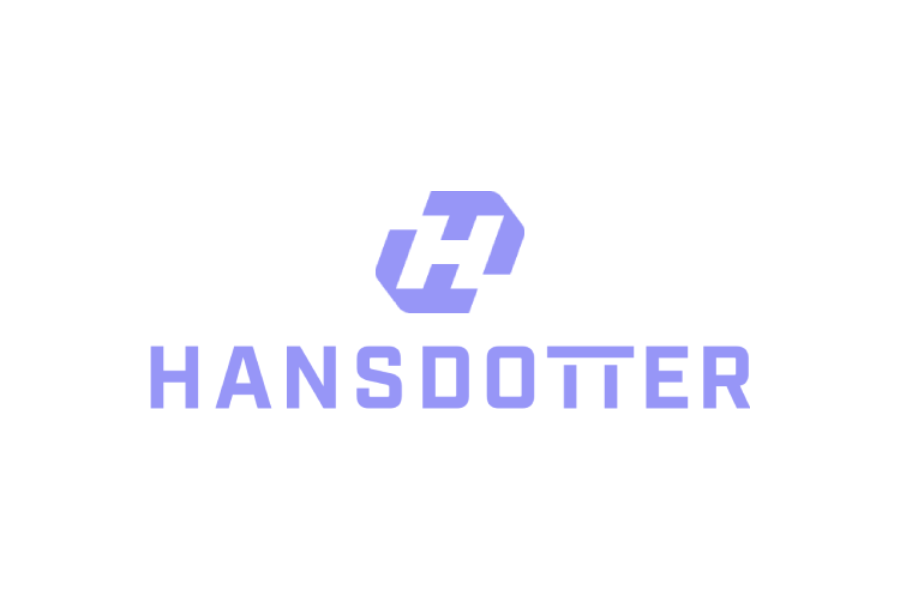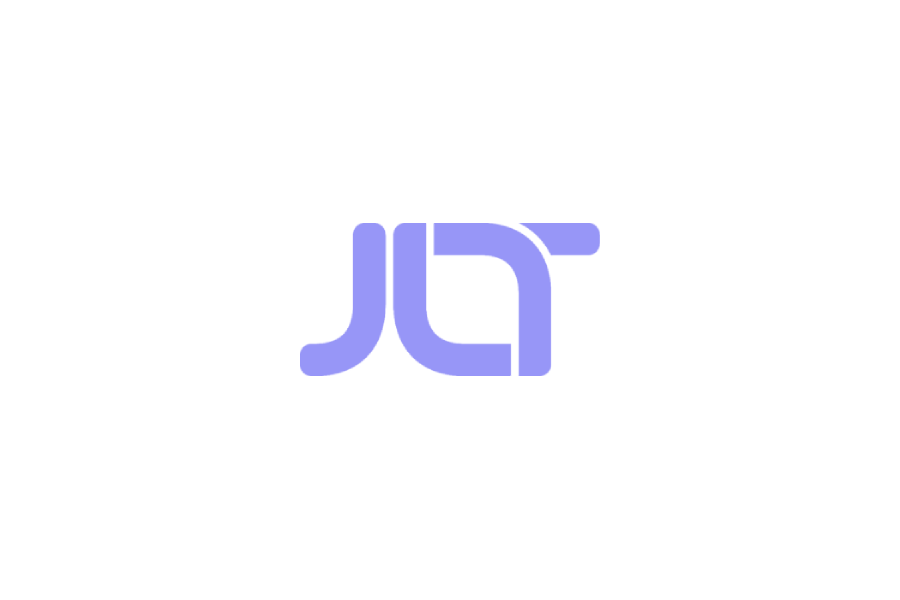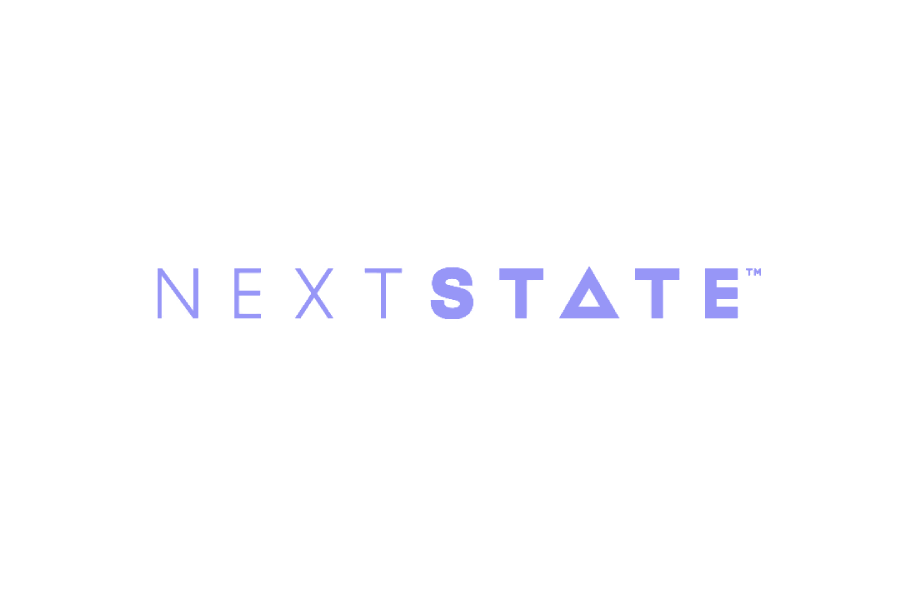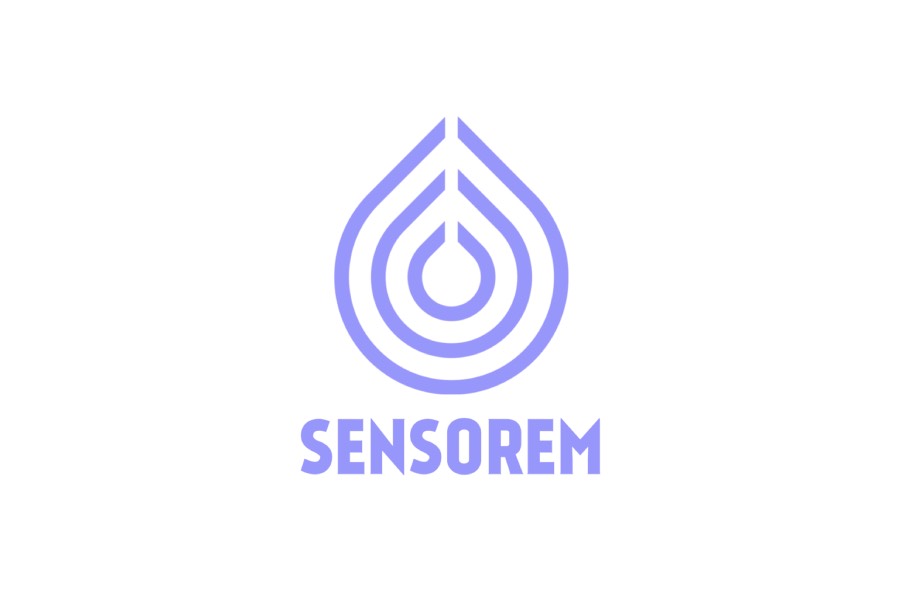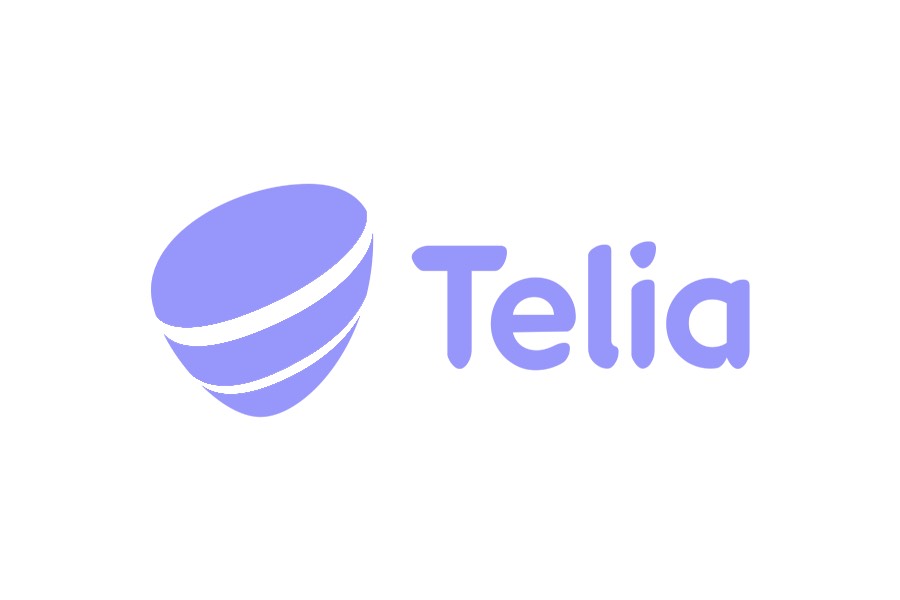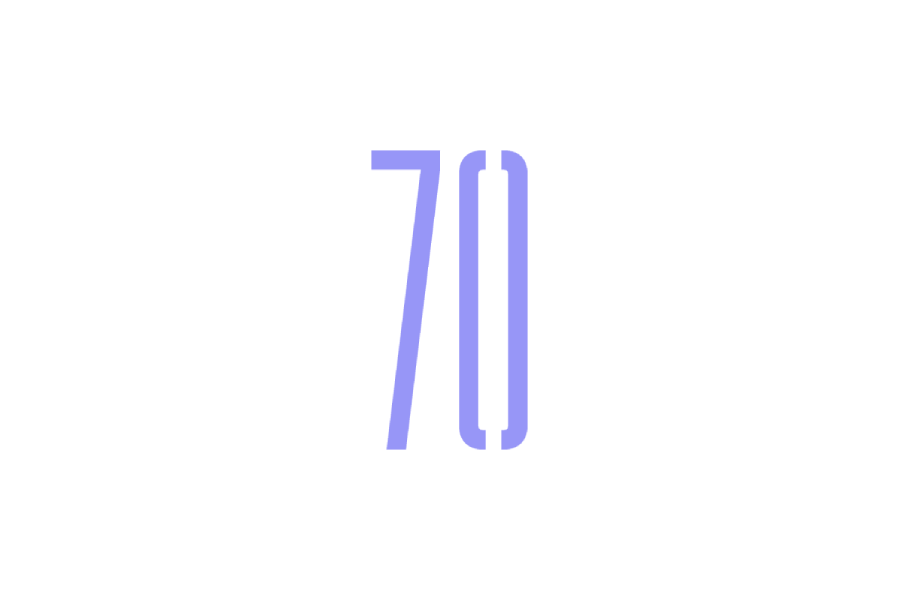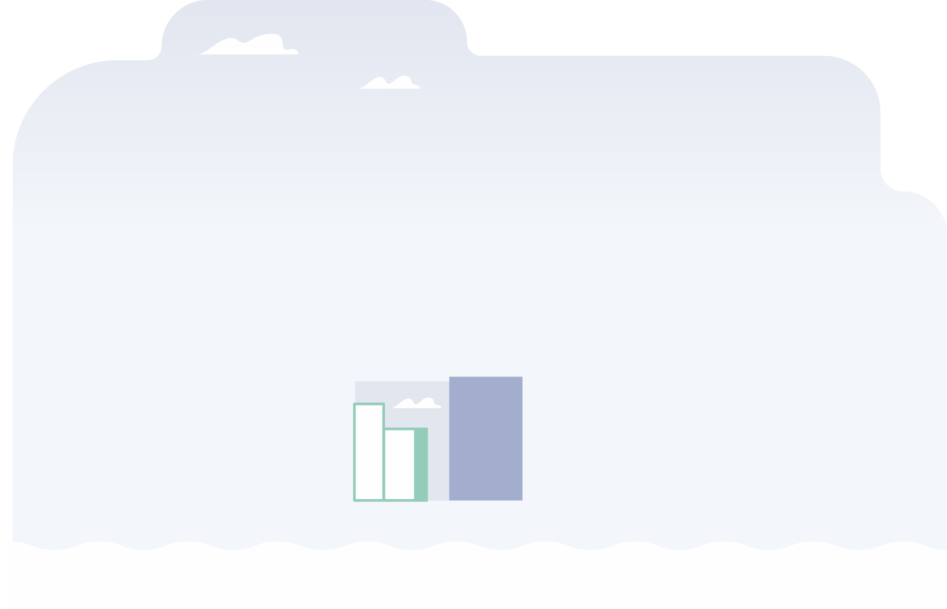 Freelancers
Work With Us
We are always interested in building a strong network of freelancers with different skills. If you're a freelancer looking for co-operational activities please shoot us en e-mail.
STAFF
Join the team
If you are looking to join a great, fun and remote WordPress company please get in touch with us by sending an e-mail.